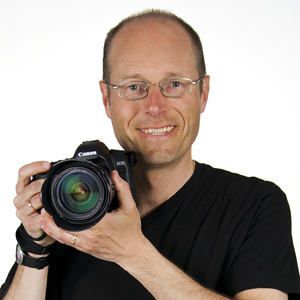 I am a Swedish amateur photographer with a main interest in nature photography. Details, forms, light and colors in the landscape often catch my eye. My favorite landscape is the nearby coastal area of Bohuslän. I am also interested in wildlife photography especially mammals like row deer, fallow deer, red deer, moose and wild boars.
Beside this page, Facebook and Instagram I show my images on exhibitions. I have made three books called "Koberg – Ett viltmarksrike", "Uddevalla" and "Berg". You can preview and order the books online. Thank you for visiting my page and if you will have a look at my images in the gallery I would really appreciate that.
I was born in 1962, grew up in the village Torup in Halland in the southwestern part of Sweden. 1989 I finished my Master of Science degree in computer engineering at Chalmers University in Gothenburg. Since 1989 I live in Uddevalla, a small town at the northern part of the Swedish west coast. I work as a computer engineer in the nearby town Trollhättan.
2001 I got the stipend "Kodaks och Naturfotografernas Stipendium".
Photography competitions
The Sony World Photography Awards 2022 – Sweden National Award Winner
Education
I have a certificate in the following photography cources:
Digital Bildbehandling (7.5 hp) Högskolan i Jönköping.
Visuell Kommunikation (7.5 hp) Högskolan i Jönköping.
Social media
Peter Angvarson – Art by Nature – on Instagram
Peter Angvarson – Wildlife Photography – on Instagram
May the light be with You!