Äntligen kommer det efterlängtade inlägget, nummer två, från Rossö. Jag förstår av de tusentals mail ni har skickat med frågor om när det ska dyka upp att det är många som har väntat med spänning på detta.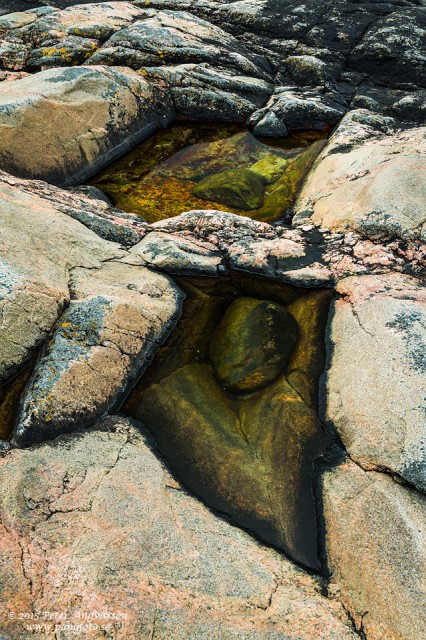 På bilden ovan har jag använt ett polarisationsfiler för att ta bort reflexer från vattenytorna och göra bottnarna i hällkaren tydligare.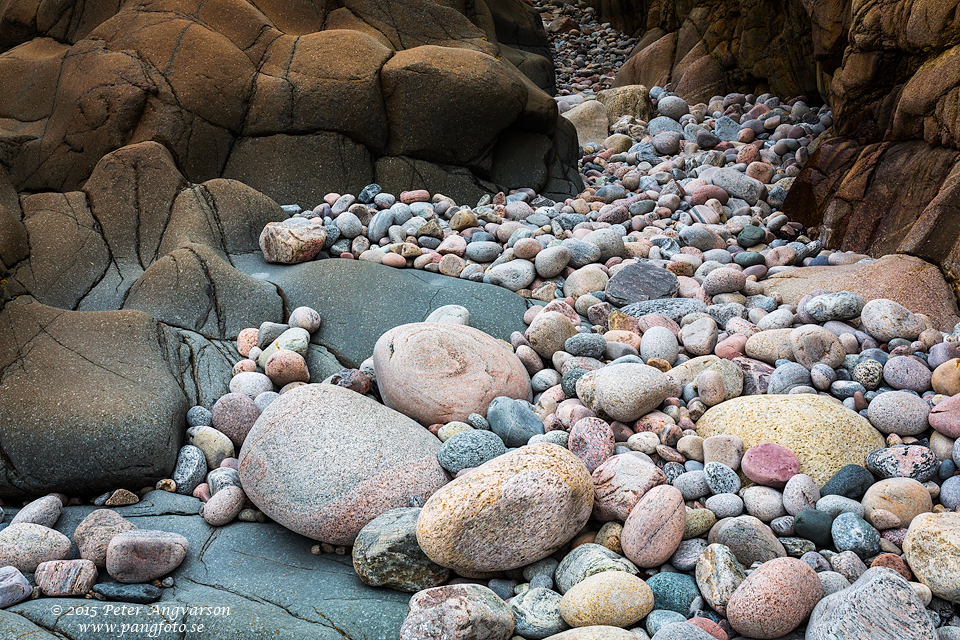 Med stor glädje kan jag härmed meddela att det kommer ett tredje inlägg från Rossö inom en inte alltför avlägsen framtid.
May the light be with You!